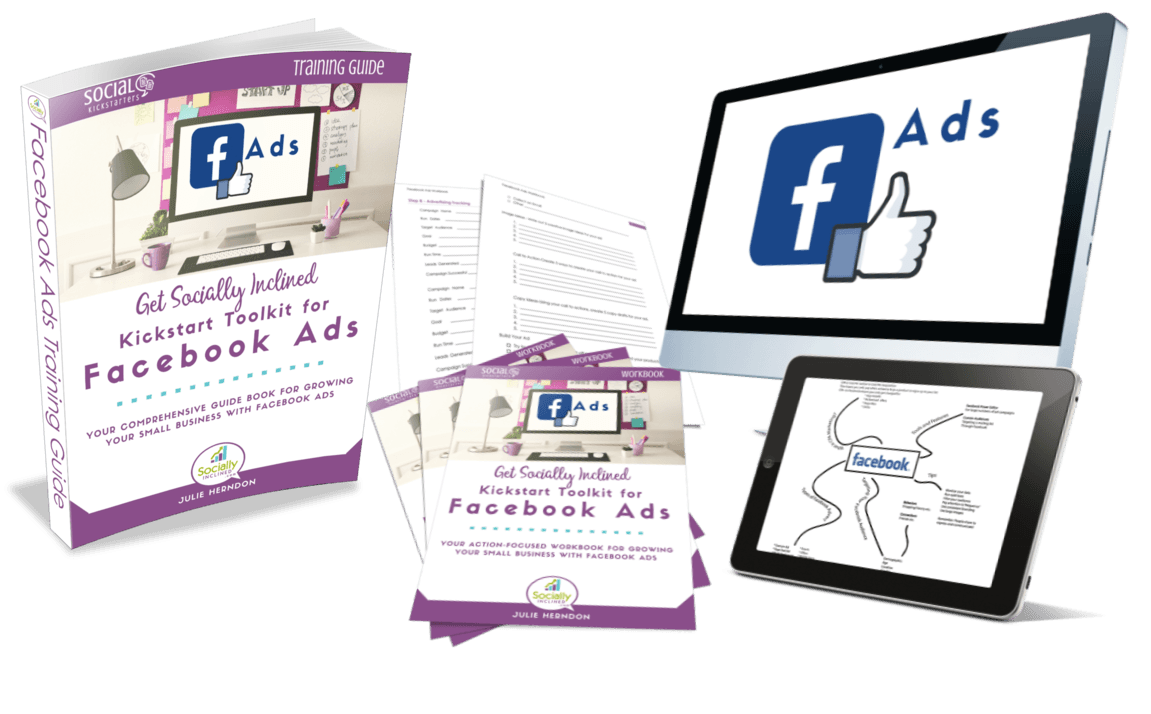 Facebook Ads is an incredibly powerful tool for building an audience and gaining customers online.
This is the only advertising platform that gives you direct access to an audience larger than the population of any country in the world.
More importantly, it's the only tool that gives you the means to hone in on highly specific sub-sections of that community and find exactly the right type of buyer for your product.
Got a high end, luxury line of clothing for older women? Then target older women, with higher incomes, who list fashion as their main interest.
Facebook Ads is the only tool that will let you do that and it is a guaranteed strategy for amazing ROI.
In fact, Facebook Ads is such a powerful tool that you can build an entire business around it.
You could spend years trying to figure it out, fail and make lots of mistakes or you could learn everything you need to know to get started with Facebook Ads in what I'm about to reveal to you.
I've put it all into one easy-to-understand course that you can go through at anytime so you can get started with Facebook Ads and start attracting the business you deserve!
Without further ado, let me introduce you to our brand new guide:
What you will learn...
• How to set up your Facebook Page and advertising account
• How to create your first Facebook Ad
• Advanced targeting techniques to find the perfect audience for your offer
• The different types of audiences you can target
• The different types of ads you can create
• How to write amazing ad copy that will convert
• How to devise a smart bidding strategy
• How to use Facebook's Ad Manager to track your progress
• What is the Facebook Power Editor and who should use it?
• How to create a "buyer persona" so you'll know exactly who to target your ads to
• CPA and the different types of ad campaign
• How to implement Facebook re-marketing so you can target previous site visitors on Facebook
• How to set bids and budgets
• ...and much, much more!
By the end, you'll be able to build an entire business model with no prior experience and no need for an upfront investment. This is the fastest way to set up a passive income stream online.
What's included?
Facebook Ads Training Guide
Facebook Ads Workbook
Facebook Ads Resources
Facebook Ads Mindmap
Our Toolkit for Facebook Ads is comprehensive for Facebook Ads, but feel free to look around our store for our great image sets, and monthly (industry specific) planners to help you really pair down the time you spend building your social media presence. Paired with the Socially Inclined Dashboard to schedule and automate your social media marketing, our content shortcuts, can grow your online presence in 60 minutes a month.
We appreciate your ideas and feedback and would love to know what works best for your industry and how you have adapted the ideas to fit. Any feedback you can share will help to improve future planners.